Who We Are
Northern Redwood Federal CU is a local boutique credit union that has been serving the community for over 60 years. We are a service oriented credit union that offers the same great services as the larger financial institutions. We pride ourselves on knowing our members on a personal level!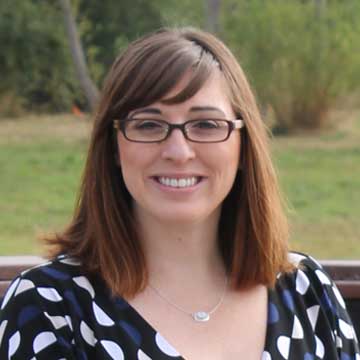 Jenna Cardoza
CEO
Jenna was born in Fortuna, California and has lived in Eureka the majority of her life. She began her career in the financial industry at the age of 16 as a teller for US Bank, before graduating from Eureka High School in 2002. Jenna attended California State University, Sacramento for four years, all the while working as a Universal Banker for US Bank and later as New Accounts and Loans for The Golden One Credit Union in Sacramento, California. After graduating in 2007 with a Bachelor of Arts Degree in Interdisciplinary Studies, Jenna decided to return to her hometown of Eureka in order to further pursue a career in banking. Jenna was hired as Operations Officer for North Valley Bank in 2007 where she performed an array of duties. In May 2011, after three-and-a-half years with North Valley Bank, Jenna joined the team at Northern Redwood Federal Credit Union (NRFCU) to further her career and broaden her knowledge of the credit union industry. In August 2017, Jenna was promoted to President & CEO of NRFCU. In July 2018, Jenna completed her third and final year at Western CUNA Management School (WCMS), a three-year management program for credit union professionals. She is actively involved in giving back to her local community and works with organizations such as Soroptimist International of Humboldt Bay, where she previously served as Treasurer and Treasurer Elect for two years. Further, NRFCU actively participates in various local events such as Bowl For Kids' Sake and the Rhododendron Parade, as well as doing food and toy drives for Food For People and Toys For Kids during the holidays, and hosting blood drives for North Coast Community Blood Bank. In her spare time she enjoys spending time with her family and friends and traveling. She frequents Disneyland and is an avid San Francisco Giants and 49ers fan!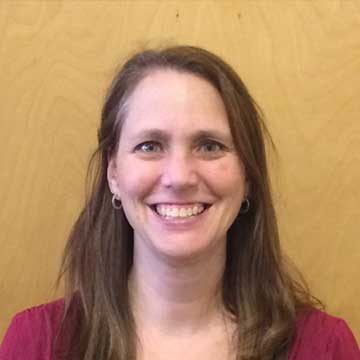 Debbie DeMarzi
Sr. Member Services Representative
Debbie was born in Weaverville and moved around California with her family, ending up in Ferndale during her early elementary years. She has lived in Humboldt County since. Debbie graduated from Ferndale Union High School.
Debbie has three grown daughters, who all reside in Humboldt County. She also has four grandchildren whom she loves to spend time with. Spending time with family is the highlight of her day. Debbie has worked in the banking industry since 2002 at North Valley Bank in many different departments within the bank. Debbie started working at Northern Redwood FCU in April of 2012.